Photo by Prudence Crawmer
Welcome to our Self Improvement Page. This page is reserved for topics on how to self-improve ourselves, becoming better Christians and Disciples for our God and His Son. Learning how to treat others, to be a better Husband, Parent, Friend, Employee are critical learning lessons that lead us to our ultimate goal of finding acceptance by God, receiving his Grace that allows us to live forever in a perfect world that is promised.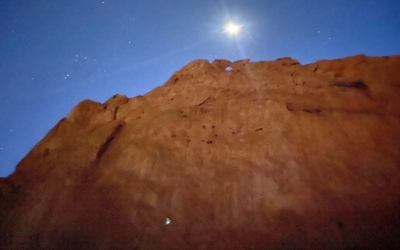 By John Crawmer with Bible Research While coming home from a fishing trip with my father, the traffic was notably backed up. It was congested and unlike a typical Sunday afternoon. Generally, everyone was following the expected driving considerations, you know, like...
read more