Are You Looking For Answers?
At Bible Research we diligently research the Bible. We ask our God in prayer for help to understand. We find the meaning of scripture that helps us to see the purpose of Christ's message. We learn how to be better Christians, improving ourselves daily as we prepare for the Second Coming of Christ. You too can Ask, Find and Learn.
At Bible Research we are working daily to please God and His Son, Jesus Christ. We are heart-felt laborers for their Word, sharing and learning together. We have seen the hope and gained faith in the promises of a better world to come. Our site is designed for anyone wanting to learn more about our God and His Son.
New in the Bible Research Library
Please check back as we are adding more content on a regular basis.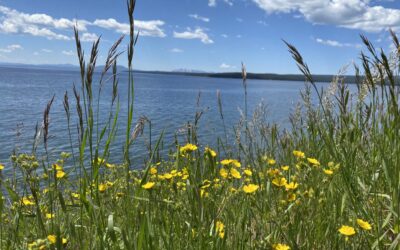 We start out on this earth, taking in our first breath at birth, and at some point in time unknown to us, we take our last. Whether it is today, next year, or 50 years from now, it is going to happen and we're not getting out of it. Death, as we know it, occurs for...