Are You Looking For Answers?
At Bible Research we diligently research the Bible. We ask our God in prayer for help to understand. We find the meaning of scripture that helps us to see the purpose of Christ's message. We learn how to be better Christians, improving ourselves daily as we prepare for the Second Coming of Christ. You too can Ask, Find and Learn.
At Bible Research we are working daily to please God and His Son, Jesus Christ. We are heart-felt laborers for their Word, sharing and learning together. We have seen the hope and gained faith in the promises of a better world to come. Our site is designed for anyone wanting to learn more about our God and His Son.
New in the Bible Research Library
Please check back as we are adding more content on a regular basis.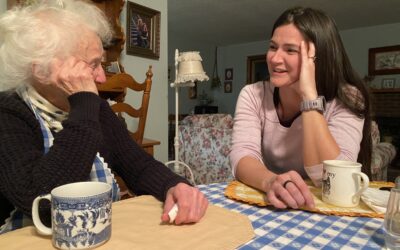 Our God requires us to love him and each other. It is not an optional or selective Christian service. Our God is a jealous God and wants all of our love, not half-hearted love or only when it is convenient. Love has to be shared with others. Give away love through...