Current Events And Prophesy
Welcome to Current Events and Prophecy. This page is dedicated to researching current news in the world and how it relates to Bible scriptures. Including prophecy subjects like Christ's Second Coming, and topics from Prophetic Bible Books like Daniel and Revelation.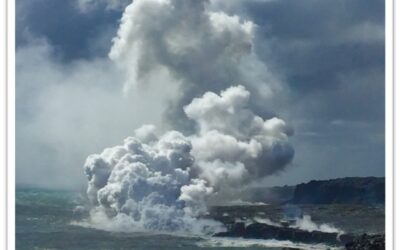 Introduction This bible prophecy analysis is about Jesus Christ (Yeshua, ישוע) and how he relates to the special festival days known as "Feasts of the LORD". These events are found in the original Mosaic Law of God (Yahweh, הוה) in the scriptures of the Holy Bible...
read more